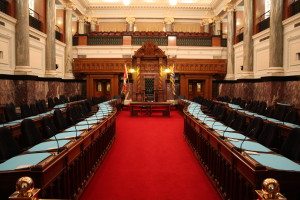 On April 13th, SafeCare BC informed its members regarding Bill 9 (Workers Compensation Amendment Act, 2015) as well as any potential impacts it could have on employers within the continuing care sector.
On February 11, 2015 the BC Government tabled Bill 9, which, if passed, could expand WorkSafe BC's powers to deal with non-compliance as well as increase an employers' obligations with respect to work place health and safety. In particular, the amendments expand WorkSafeBC's ability to encourage compliance with safety regulations, expedite investigation of workplace incidents and to issue stop work orders where unsafe conditions present a risk to workers.
The legislation will also permit WorkSafeBC to seek a court injunction to prohibit the worst employer offenders from continuing to operate in an industry when they ignore WorkSafeBC orders and continue to use unsafe practices…read more.