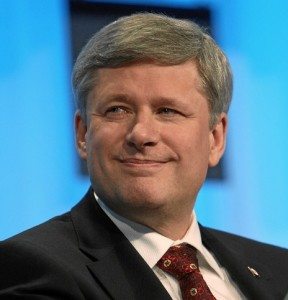 The Canadian Alliance for Long-Term Care (CALTC) is preparing for its annual meeting to be held in Charlottetown, PEI in late August. Last year, British Columbia hosted the event and the focus of the meeting was the development of a long-range strategic plan.
Subsequent to the meeting last summer, CALTC has now become a federally incorporated entity and has hired a contractor, Lesley Atkinson, to support its further development. Lesley now works for CALTC out of the Ontario Long-Term Care offices in downtown Toronto.
A new executive team was appointed last year and consists of Candace Chartier (OLTCA) as President, Daniel Fontaine, BCCPA, Vice-President, Tammy Leach (ACCA) as co-Vice President and Jan Legros (Long-Term Care Association of Manitoba) as Secretary/Treasurer.
A lot of work has been going on behind the scenes to translate the ideas and concepts developed in Whistler last August into reality. A strategic plan along with a clear set of core principles, an updated mission and vision statement are now in the late stages of being finalized. The aim is to get formal approval of this work by the summer.
We will report out over the coming months on any progress as it pertains to CALTC. Keep an eye out for some advocacy CALTC will be initiating regarding the upcoming federal election and the meetings of the Council of the Federation [Canadian Premiers].