DEPUTY MINISTER DIALOGUE – 5 POLICY PAPERS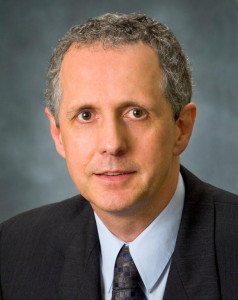 On March 25, 2015 the Ministry of Health's Deputy Minister, Stephen Brown, engaged in consultations with the BC Care Providers Association (BCCPA) members in Vancouver regarding its latest policy papers as well as the future of BC's Continuing Care system. The BC Ministry of Health will also be hosting a larger primary and community care public forum on May 19, 2015 in Vancouver. 
In particular, approximately 40+ BCCPA members took part in the March 25, 2015 collaborative dialogue and discussion. Participants at the meeting had the opportunity to hear first-hand from the Deputy Minister of Health regarding a series of key policy papers, particularly the primary and community care paper that was made public in February. To read more about this discussion, click here.