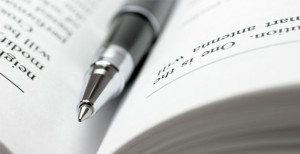 Our Policy and Research department has been busy over the last few months. It is currently working on or completed several different projects:
BC Pharmacy Association: The BCCPA recently met with the BC Pharmacy Association to discuss proposed changes to how residents can get their prescriptions renewed. We forwarded a copy of the BC Pharmacy Association memo to all of our members for their review.
Hospice Commitment: The BC Government has made a commitment to double the number of hospice beds in BC by 2020. In that regard, we have opened up discussions with the Ministry of Health to determine how our members can assist the government meet its pledge.
If you have any ideas for suggestions you would like us to incorporate during this period of consultation, please let us know.
BC Care Aide Registry: As a result of recent meetings with the BC Care Aid registry and HEABC, we have drafted a memo to serve as a policy template to help care homes ensure all of their care aides remain on the registry. This will be of particular importance regarding employees who are working for multiple employers and have been removed from the registry as a result of an infraction at another location.
The BCCPA is recommending annual checks/verification to ensure all care aides still remain on the registry. Review template policy memo and backgrounder by clicking here.
Funeral Services Act: The BCCPA has jointly developed a recommended set of operating procedures and policies with regards to the transport of a deceased person. A copy of this memo was distributed to all our members and can be downloaded by clicking here.  To read our special web post on this issue, click here.