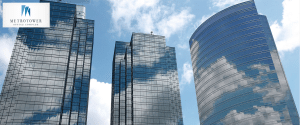 We're pleased to announce that we have successfully made the transition from our old office near Broadway and Granville to Metrotower I on Kingsway in Burnaby.
The new office is being shared with SafeCare BC. Our new training facility allows us the opportunity to conduct onsite training and information workshops. Both BCCPA and SafeCare BC will be ramping up this activity in 2015. We also hope to pilot a new webcast technology which will allow all of our members, regardless of where they are located in BC, to participate in our training sessions. 
For more information, please click here.