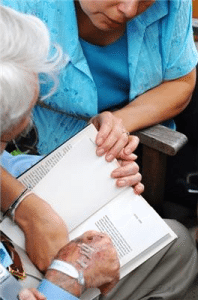 Last month the Vancouver Sun published an OpEd we drafted regarding the issue of developing a National Dementia Strategy in Canada.
If you want to read the OpEd, please click here.
The Federal and Provincial ministers of health also met in Banff to discuss the issue of developing a national strategy. Click here to read more about BCCPA's response.