Fire Safety in BC Care Homes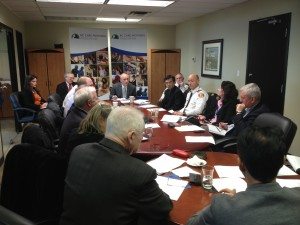 The BCCPA is planning to reconvene the Ad-Hoc committee we struck earlier this year which was focusing on the issues of fire safety in BC Care homes. We have been in discussions with the Ministry of Health and they should be in a position to provide an update to the committee in November.
For a recap of the previous meetings, visit here.