Work on the 2015 Annual Conference is now well underway. The Board has appointed the following individuals to the committee:
Aly Devji (Chair) – Residential Care Member
Hendrik Van Ryk (Past-Chair) – Residential Care Member
Kristan Ash – Home Care Member
Michael Aikins – Residential Care Member
Alex Jones (Heritage Office Furniture) – Commercial Member
Daniel Fontaine – CEO
Jeff Nider (Medical Pharmacies) – Title Sponsor Representative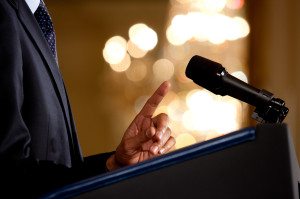 The theme has been chosen as "Sustainability Through Innovation". Once again this year, a formal call for presenters was posted on the BCCPA website. If you know of someone or an organization that would be of interest to our delegates, be sure to forward them this link. A final list of speakers will be chosen by the committee early next year.
The conference will also focus around four separate themes:
1.       Residential Care
2.       Home Care
3.       Workplace Safety (SafeCare BC)
4.       Faith-Based and/or Spiritual Care
Be sure to mark May 24, 2015 in your calendars. Last year's event was sold out…and we're expecting similar results again this year!