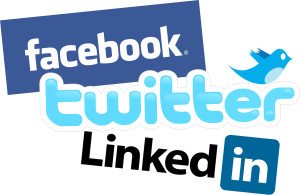 If you are following the BCCPA through one of our social media outlets, you may have noticed we have been keeping busy.
As of July 11th, we have hit a significant social media milestone, reaching 1000 followers on twitter. We've experienced an increase of over 400 followers in the two months alone! We have sent over 1500 tweets on a number of different subjects and areas of interest over the last 12 months. We have also been frequently retweeted and engaged in conversation with the BC Government, various MLA's, and the media on twitter. You can follow us @bccareproviders.
Our new website continues to grow in popularity. In fact, we have now recorded over 200,000 page views in the last 24 months alone. We have also hit record high web traffic over the past two months, reach 550 page views in a single day. That's because we are posting new content on a daily basis including employee and care provider profiles and the latest about BCCPA activities and initiatives.
The member-only section is also proving to be a big hit. We are regularly including news items, research and reports and updates of concern to the sector in BC. The information is only available through a special password protected member-login.