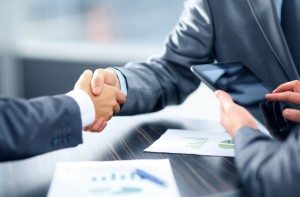 Over the summer the BCCPA, led by Hart Dashevsky, Director of Member Services and Sponsorships, is continuing to develop our new Affinity Program for a potential launch in early 2015.
The basic concept is for BCCPA members to get access to added benefits resulting from agreements we have negotiated on behalf of the sector.  Primarily these types of programs provide for discounted insurance, as well as rebates on a range of other goods and services.
We have a small contract with the Howe Group to work with our team to help analyze the best way to build this type of a program, and to determine whether it is a good fit for an Association of our size. It is anticipated the interim report will be reviewed by the Board in September.
Once that is complete, the BCCPA will be in a better position to determine next steps and whether we want to focus on this initiative into next year. If any of our members have any questions, they should not hesitate to call Hart Dashevsky at 604-736-4233 extension 234 for more information.
For a sample of what an affinity program can look like, please check out the BC Non-Profit Housing Association website by clicking here.