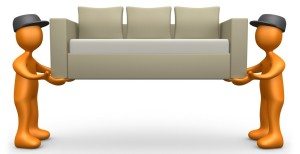 The BC Care Providers office is pleased to announce that we will be moving to a new office location after the summer. Our new and larger office location will allow us to better accommodate the recent growth of the organization as well as future initiatives. We will also continue to share an office space with the recently established and expanding, SafeCare BC.
During the interim, the BC Care Providers Association will be situated at the Park Place Seniors Living head office. We would like to extend a sincere thank you to the staff at Park Place Seniors Living for accommodating us while we are in this transition period.
All staff emails and phone numbers remain the same and will not be affected during the move. If you would like to meet with us in person, feel free to stop by our temporary office location or contact us to arrange a meeting.
Our temporary address/Park Place Seniors Living head office:
1656 75th Ave W
Vancouver, BC V6P 6G2