BCCPA Seeking Sponsors For Care to Chat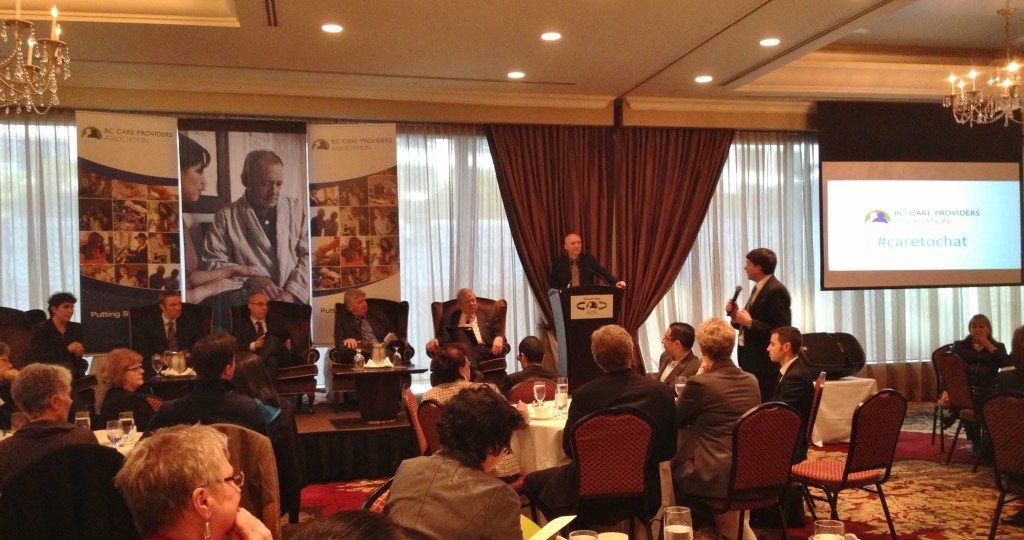 The RFP for sponsors of the second season of Care to Chat is now posted online. The deadline for submissions is Friday, August 31 2014 at 12 pm PDT. 
Please click on the PDF attached for complete details. Interested parties can complete the form and submit it back to Hart Dashevsky, Director of Membership Services and Sponsorships, by the deadline. We look forward to reviewing your submission.
Special Request for Care to Chat Sponsors