The BC Care Providers is pleased to announce we have sold out our 37th Annual Conference taking place in Whistler from May 25-27th. Our online delegate registration system is now closed.
"The number of delegates attending our conference this year has most certainly surpassed our projections," says Daniel Fontaine, CEO for the BCCPA. "We sold out our exhibit booths in a record four weeks and now we are at maximum capacity for the conference too. It's great to see so much enthusiasm and interest for the diverse group of panelists and keynote speakers we have lined up."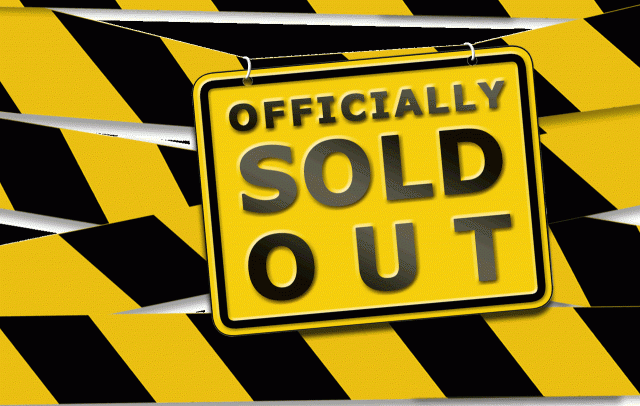 "It takes a lot of hard work behind the scenes to pull together the largest event of its kind in our sector," says Hendrik Van Ryk, Chair of the Annual Conference Committee. "It is personally very rewarding to see the kind of response we have had this year."
Although the event is now sold out, the BCCPA has opened up a wait list for those individuals who may still be interested in attending if we have a last minute cancellation. Anyone interested in being placed on the waitlist can send their request to cathy@bccare.ca. Approximately 400 people from across Canada will be attending the conference.
A reminder to all registered delegates that you can still sign up for the optional Foodie Tour taking place on Sunday, May 25th. However, registration for the golf is now closed.