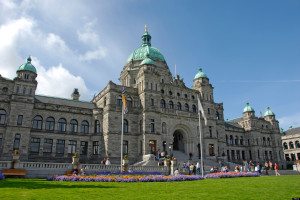 On February 19th, two BCCPA delegations visited Victoria to meet with Minister Terry Lake, a number of cabinet ministers and MLAs. The delegations were comprised of BCCPA Board members and staff as well as family members and frontline care providers.
One of the key topic items was the upcoming release of our core review report, Seniors Care for a Change: Stories of How Red Tape Reduces Frontline Service Delivery report. It will be made public later this spring.
In all, the BCCPA delegations met with over 20 MLAs from both the BC and NDP caucuses over the course of the day.
Our plan is to continue this dialogue over the coming months with a series of MLA information breakfast sessions in Victoria. The feedback we received was very encouraging from everyone involved.