The B.C. Care Providers Association is pleased to announce that it will be co-hosting a special luncheon in downtown Vancouver featuring the Hon. Terry Lake, Minister of Health. The event will take place on Wednesday, October 9th and will be his first opportunity to speak directly to the continuing care sector in BC.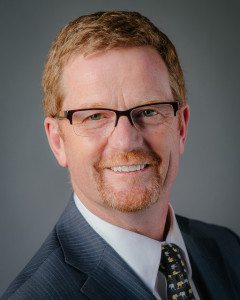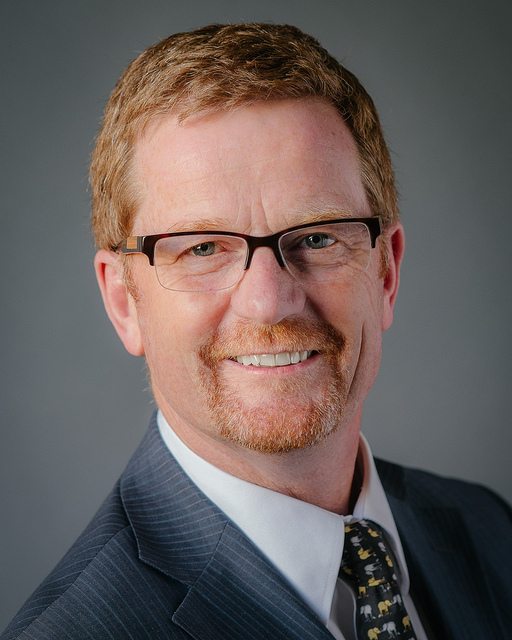 "We're thrilled that Minister Lake has accepted our invitation to speak to BC's care providers," says Daniel Fontaine, CEO for the BCCPA. "We're looking forward to hearing from him regarding his vision for the future of seniors care in BC."
During the recent BCCPA conference held in May, Ralph Sultan, former Minister of State for Seniors, outlined for delegates the government's priorities when it comes to the provision of seniors support services.
Tickets are $60 for members ($480 for a table of 8) and $95 for non-members ($750 per table) + GST. Seating is limited, so best to book early by contacting Maria Capostinsky at 604-736-4233 ext 226 or mcapostinsky@bccare.ca.
ABOUT THE MINISTER
Terry Lake was re-elected in June 2013 as MLA for the riding of Kamloops-North Thompson. He was appointed the Minister of Health June 10, 2013.
Lake has served as Minister of Environment. Prior to that, he served as the Parliamentary Secretary for Health Promotion to the Minister of Health Services and Parliamentary Secretary for the Ranching Task Force to the Minister of Agriculture and Lands. He also sat as a member of the Select Standing Committee on Health and on Legislative Initiatives.
A veterinarian by profession, Lake served as the mayor of the City of Kamloops from 2005-2008 and as a city councillor from 2002-05.
++++
The BCCPA is pleased to be partnering with the BC Seniors Living Association and the Denominational Health Association to host this important event. For more information about the event, please click here.