Michele Goodsell grew up in Thunder Bay, Ontario and moved to Ottawa where she resided for 14 years before moving to B.C. in September 2006. She holds Registered Nurse status in both BC and Ontario and acquired her education while living in Thunder Bay. Her experience spans over 13 years and has taken her through various fields such as intensive and palliative care.
She began her career in homecare by heading up a palliative care program in home health care in Ottawa. After a few years she began working casually in seniors homes and doing case management.
Michelle spent the next four and a half years working in a group home with developmentally disabled adults specifically autistic patients. Her focus became best practices around medication https://bccare.ca/wp-content/uploads/2022/08/medcare-img22.jpgistration and policies and protocol. Being the only nurse within the organization allowed her to create protocols around the process and better the organization with her experience.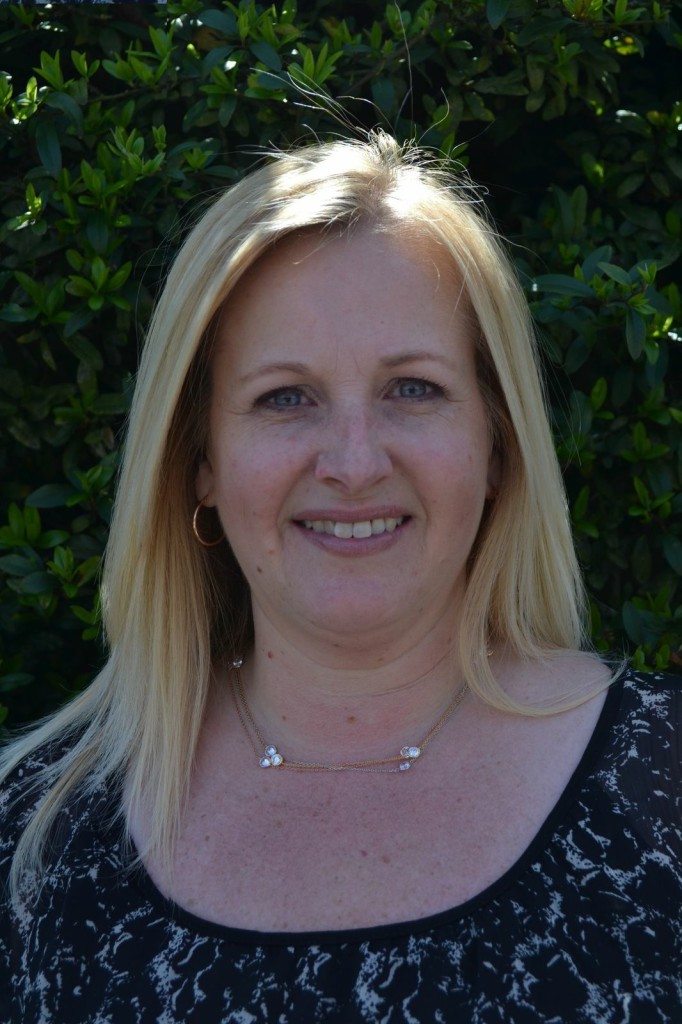 Her next adventure brought her to a job with the City of Ottawa as the only nurse within their Parks and Recreation, Sports and Leisure department. With her focus on placing medically fragile children into existing recreational programs rather than create segregated programs for them. This included staff training and mentoring.
Making the decision to move across the country for her current role as a General Manager with Retirement Concepts was all a matter of timing for Michelle.
"It just kind of happened, there were some life events that were occurring at the time," Michelle explains. "I loved the work I was doing in Ottawa but I was looking for something where I could feel more validated and feel more autonomous."
Her current role consists of overseeing all operations at Rosemary Heights Seniors Village. Although the majority of her work is https://bccare.ca/wp-content/uploads/2022/08/medcare-img22.jpgistrative in nature, Michele acquired the Canadian Nurses Association designation of Clinical Nurse Specialist in Gerontology. This certification credential is an important indicator to residents, employers, and the public and professional licensing bodies because it verifies qualified, competent and current nursing practices in a nursing specialty. Certified nurses have met rigorous requirements to achieve this expert credential.
 "For me, when you are given the opportunity to create an environment that somebody will come to you and say 'I feel safe here, I feel supported and I feel as though I am being cared for by people who think of me as a family member', that's the most rewarding thing,"
Her goal is to assist residents to maintain their individuality, independence, and dignity.
"For so many seniors at this stage in their life, we try to create an environment that allows them to be independent and autonomous thinkers, but for many people that's not the case for them," Michelle explains. "They are here because they can no longer manage their activities of daily living independently and that can be very scary transition from being an independent adult your whole life to having that ability taken away from you by a chronic disease or a stroke."
Using her skills in the field as well as her specialty training, Michelle works closely with the facility's director in care, a fellow RN, in dealing with day to day challenges. The varied tasks as well as meeting challenges head on have proven to be more of a perk of this diverse role.
"My job is never the same; there is never two days that look alike, "Michelle explains. "Because I am in the building and there is an expectation that I am very aware of what is going on at my site in terms of how services are being offered and the implementation of that, I get to be with the residents and the tenants a lot."
Since the Haiti earthquake of 2010, Michelle has been spending 2 weeks of every year with 'Healing Hands for Haiti', a charitable organization dedicated to bringing rehabilitation medicine to Haiti. Her experiences there have given enforced and proven her rules to live by.
"Have compassion for others, think for yourself and never stop learning." [quote name="Michele Goodsell" pull="left"]Have compassion for others, think for yourself and never stop learning[/quote]
When she isn't working, Michelle enjoys being outdoors with family and friends enjoying the natural beauty of British Columbia and her winter hobbies include snowshoeing in North Vancouver.
Michelle was inspired by her mother, a single mom and trained laboratory technician, who raised her in a close knit family. Encouraging her daughter to go to school and the childhood experiences holding infant babies in the neonatal unit where she worked, inspired Michelle to attend college and pursue a career in nursing.
"Before I even graduated high school I knew I wanted to go into nursing and I think that having that exposure and seeing her work in that environment, I'm sure that's the reason I went into nursing."
– Written by freelance writer Angie Holubowich for the Seniors Care HR Planning Committee. Funding for this project was provided by the Canada-British Columbia Labour Market Development Agreement