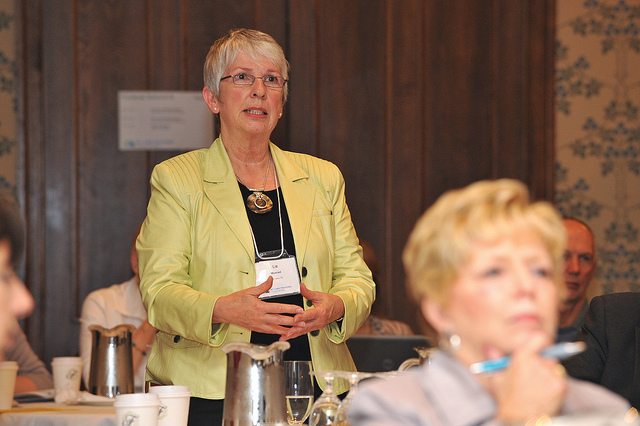 Annual Conference Delegates Will Have The Opportunity To Dialogue With Two Former BC Health Ministers
Putting seniors first. This simple statement is both the goal and the theme of the 2013 BC Care Providers Association (BCCPA) Annual General Meeting and Conference to be held in Whistler on May 6 and 7.
"The conference is a two-day affair bringing together all of the member organizations of the BCCPA together to learn the best practices, share information, network and basically help improve the quality of service to seniors in the province," says CEO Daniel Fontaine.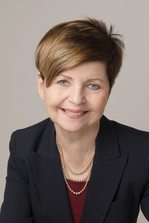 "It's my first opportunity to meet and mingle with the membership, and I would say I'm really looking forward to meeting each and every one of them. There's such a depth of experience and knowledge there I want to be able to tap into that on a firsthand basis," says Fontaine.
One of the highlights of this year's conference include two speakers who have a unique perspective on the topic of senior care — former health ministers George Abbott and Penny Priddy. Moderating the discussion will be long-time Vancouver Sun political columnist Vaughn Palmer, who said he is looking forward to a broad discussion around many subjects from senior care homes to preventative health and mental health issues.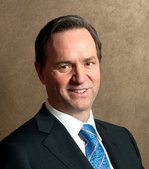 "Any organization in healthcare is trying to raise the level of public debate and make people aware of what they're seeing — what's coming, what isn't covered and where we're going," says Palmer.
A couple of questions he is particularly looking forward to asking the panel are: "if you had to do it all over again, what would you do differently?" and "what kind of advice would you give to the next health minister on how to support senior care in B.C.?"
Fontaine says he is expecting one of the best turnouts for the conference in the last five years, and registration is still open to the public.
"We are putting seniors first and quality care front and centre as the discussion point. I think we've been able to gather a really diverse group of people to achieve a very interesting agenda," he says. For more information about the conference and to register for the early bird rate before March 31st you can click here.