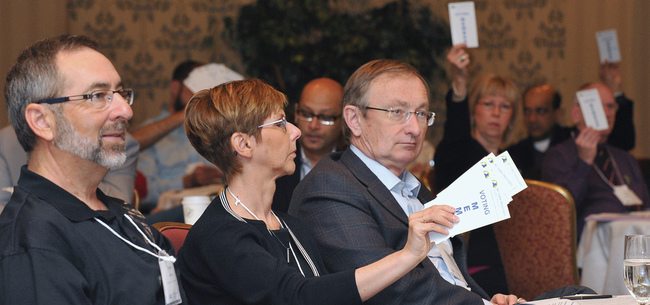 The delegate registration system for the BCCPA Annual Conference being held in Whistler on May 6-7 is now operational – click here. Be sure to register prior to March 31st in order to receive your discounted early-bird rate. First-time delegates are also entitled to a promotional $100 discount toward their registration fees.
"We have a great lineup of speakers that is sure to draw a crowd," says Daniel Fontaine, CEO. "The conference will be a great networking and learning opportunity, as well as being fun."
Opening remarks will be provided by Hon. Ralph Sultan, BC Minister responsible for seniors.The theme of this year's conference is Putting Seniors First.
The keynote speaker will be Jeffrey Simpson, a well-known columnist with the Globe and Mail. He is also author of the book Chronic Condition which explores what Canadians need to do to help modernize Canada's health care system.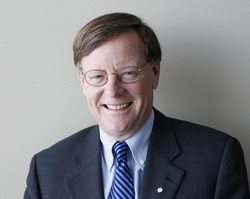 Vaughn Palmer, political columnist for the Vancouver Sun will be hosting a special panel discussion with two former BC health ministers. Former BC Liberal health ministerGeorge Abbott and former NDP health minister Penny Priddy will join Palmer on stage.
Medical Pharmacies is the platinum sponsor. We also have five silver sponsors supporting the conference this year and they include: Silver Group Purchasing; SCA;Safeway Pharmacies; Remedy's Rx and Extendicare Assist.
There remain several great opportunities for you to profile your company. They include the Monday night dinner and golf tournament. Bronze sponsorships are also available. Unfortunately, our exhibition hall booths are now sold out.
If you're interested in raising your profile at the conference, please give Maria Capostinsky a call at 604-735-4233 ext 226.