New to BCCPA's Annual Conference?
Read about our recent successful Annual Conferences in Whistler.
Dear #BCCPA2017 Delegates, we look forward to seeing you at our 40th Annual Conference and Celebration at the Fairmont Chateau Whistler! We have added one more day to the conference to celebrate and allow for the most comprehensive program to date.
The conference theme is "Providing 40 Years of C.A.R.E: Collaboration, Achievement, Research and Excellence". The rooms and sold-out trade show taking place at the Fairmont Chateau Whistler will be teeming with nearly 500 delegates! This is the "must attend" event for the continuing care sector in western Canada.
Click here to view our Agenda at a Glance.
Registered delegates will receive a complimentary copy of our keynote speaker and panelist Dr. Danielle Martin's new book Better Now: Six Big Ideas to Improve Health Care for All Canadians.
Delegate Registration for the 2017 conference is now closed. Questions about your registration? Email cathy@bccare.ca.
Angel Accessibility | 2017 Title Sponsor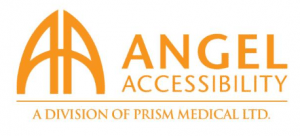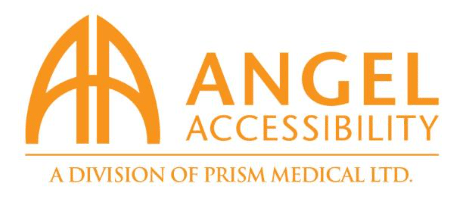 We are pleased to partner with  Angel Accessibility again as the Title Sponsor for the 2017 Annual Conference. As part of their sponsorship, Angel Accessibility is making an exclusive offer by offering preferred pricing to all BCCPA members for one year on all equipment, track, sling, and preventative maintenance sales as of November 2016. Substantial savings could subsidize the cost of membership! Be sure to contact your local Angel rep for more information.
Conference Program
Our 2017 Conference agenda and program is now available for preview here. This is the complete digital version of the conference program that will be provided to delegates in Whistler, May 28-31. You are able to load it into your web browser and flip through the pages online.
Tradeshow
Our trade show is now SOLD OUT!
Download our conference app!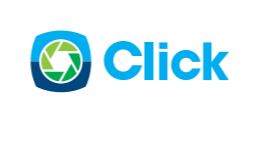 Our #BCCPA2017 Conference App is now available for download on both Android and iOS devices. The app will have your personalized conference agenda, speaker bios, a list of our exhibitors and map of the trade show, and our #BCCPA2017 game called Click.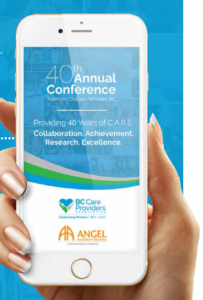 Play "Click" and Win!
Delegates attending our 40th Anniversary Annual Conference have a chance to win one of five grand prizes and two consolation prizes if they play "Click" our App photo scavenger hunt game! You can win by simply visiting our popular commercial trade show, and rack up points by going to each of the vendor booths on-site.
Winners of the Click contest will have their choice of thousands of dollars' worth of prizes with a B.C. theme. Visit this page for details on each of the five grand prize package options, which include a vacation resort and health spa getaway, wine and food tours, remote coastal vacation destinations in heavenly Haida Gwaii, a private dinner prepared by a top-flight chef, and an Okanagan wine tour plus accommodation!
Click the links to download the App – Android – iPhone/iPad – Blackberry (web version)
Accommodation | Fairmont Chateau Whistler
The Fairmont Chateau Whistler has limited availablity. Please call the in-house Reservations Department at 1-800-606-8244 to make their reservations.  Callers should identify themselves as being part of the 'BC Care Providers Annual Conference' or group code '0715BCCA_001' . The group rates are now sold out.
Transfer & Activity Discounts
We are pleased to partner with Tourism Whistler to offer you discounts on transfers and activities. While you are here, why not try something that you have never done before? Whistler offers endless opportunities for all kinds of unique experiences and adventures. Play hard, rest easy, wine and dine, attend an event, explore the arts, shop non-stop, commune with nature, or find the ultimate adrenaline rush. The big question is where do you want to start? Click here to explore the opportunities.
Speaker's Page
If you are a conference speaker, keynote, or panelists, you can view our helpful speaker's page which includes tips and guidelines to facilitate your presentation. Click here.
Educational Partners

MAINTENANCE OF CERTIFICATION Attendance at this program entitles certified Canadian College of Health Leaders members (CHE / Fellow) to 14.5 Category I credits toward their maintenance of certification requirement.


CSNM CE Attendance at the following sessions will earn CE points.
This Conference is made possible with the support of the following:
Title Sponsors
Platinum Co-Sponsors
Gold Sponsors
Silver Sponsors