Thank you!!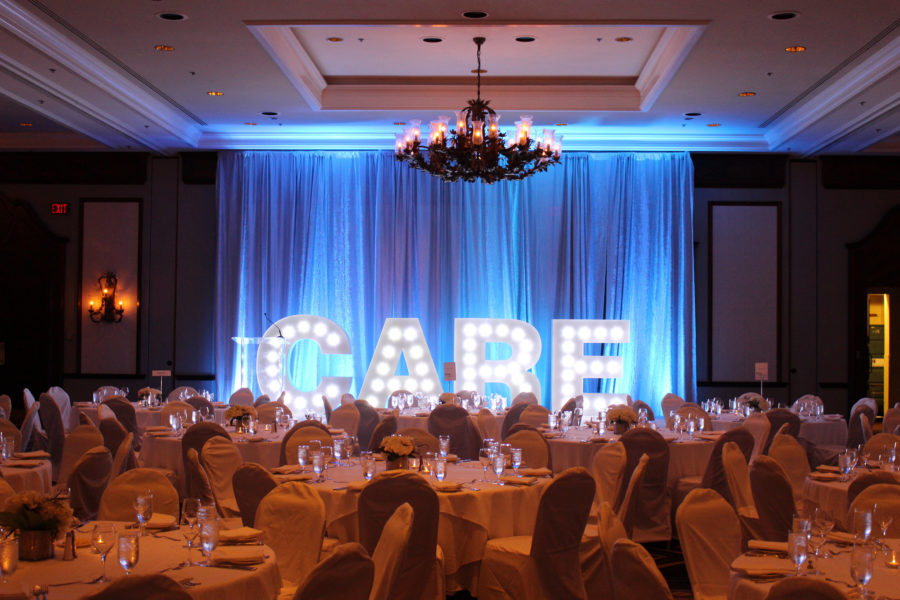 To everyone who joined us at our biggest and most successful conference in our 40 year history, the team at BC Care Providers Association says "thanks!"
We have posted photo albums online from our 2017 conference here. Feel free to download and share the images. You may access our 40th Annual Conference Look Back here, where you may view all of the presentations from the event.
Save the Date! 2018 Conference May 27-29 Whistler
Hotel Reservations Now Open
Nestled at the base of Blackcomb Mountain, the Fairmont Chateau Whistler defines mountain luxury. Combining classic elegance and a modern alpine setting, this award-winning Whistler hotel showcases exceptional dining and full resort amenities.
We are pleased to offer special rates to our conference attendees. To book your hotel please click here.
Guests may also call the In House Reservations Department at 1-800-606-8244 to make their reservations. Callers should identify themselves as being with the BC Care Providers Annual Conference or group code 0518BCCA_001 in order to receive the group rates. These discounted rates are available until April 26th 2018 and are limited – so book early to avoid disappointment!