Final day to register for BCCPA 40th Annual Conference
To all those procrastinators out there, you have less than 24 hours left to sign up for the 40th Annual Conference before registration officially closes at midnight on May 15th. The BCCPA is expecting over 450 delegates to be in attendance for what will be the largest and most extensive conference in its 40 year history.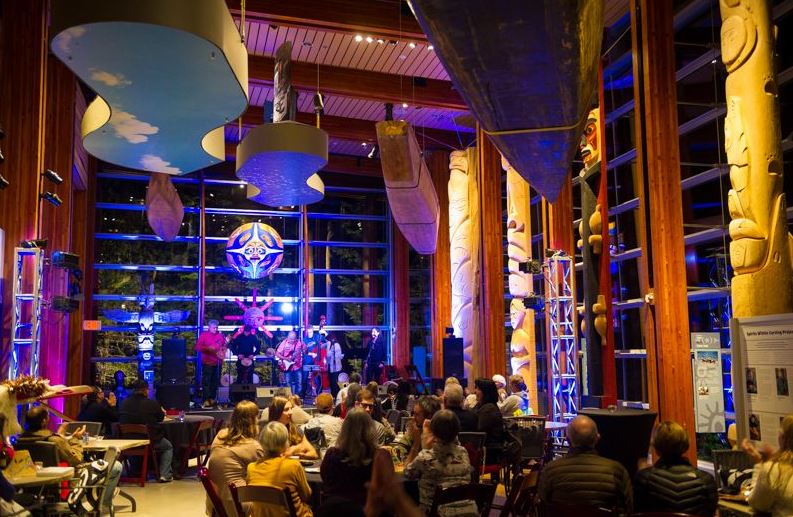 "There has been a real flurry of registrations the last couple of weeks," says Cathy Szmaus, Conference Director. "A lot of people usually wait until the last minute to register, but that window is now closing as we prepare to host delegates from three different continents this year."
This year's keynote speaker will be Dr. Danielle Martin who just released her latest book Better Now: Six Big Ideas To Improve Health Care for All Canadians. All residential care, home care and assisted living member delegates will receive a complimentary copy of the book in their welcome package. Randeep Sarai, Member of Parliament for Surrey Centre, will provide opening remarks on behalf of the Government of Canada and the Hon. Jane Philpott, Minister of Health.
"We're also pleased to welcome back the popular foodie tour this year which takes place on Sunday afternoon," added Szmaus. "Based on the number of registrations for our golf tournament, this event will be fully subscribed and it should prove to be both a lot of fun and competitive."
The conference has added one extra day in order to accommodate more workshops and to allow the BCCPA to host a special " 40th Anniversary Black & White" gala event. The opening Sunday evening reception is also taking place at the spectacular Squamish Lil'wat Cultural Centre which is located only a stones throw from the Fairmont Chateau Whistler. The evening will feature a special welcome greeting by the Squamish First Nation.
"I also want to thank all of our amazing sponsors this year," says Szmaus. "In addition to Angel Accessibility who secured our title sponsorship, we have an amazing group of corporate partners who stepped up to the plate to support our sector in this special celebration year. We simply couldn't put on a conference of this size and scope without the support of our commercial members and sponsors."
Delegates who download our conference app will also have the chance to play "Click" and win thousands of dollars worth of prizing. This includes the opportunity to select one of 5 grand prizes which can be viewed here. But remember, you need to visit our Exhibit Hall to gather up those "Click" points!
If you want to register for the conference, please click here. To download the conference program click here.