BCCPA Reacts to Provincial #ThroneSpeech Outlining Key Government Priorities
The Lieutenant Governor arrived at the Legislature earlier today to read the final Throne Speech prior to the May 9th provincial election. The political document sets out – at a high level – the government's priorities over the next year. There was no specific mention of seniors or seniors care.
"While there was no direct mention of seniors care or our rapidly ageing population, we remain hopeful the government will make this a priority in the upcoming provincial budget," says Daniel Fontaine. "Given the increasing demand for long-term care and home care across the province, we're hoping a portion of the surplus will be invested in BC's seniors and their families."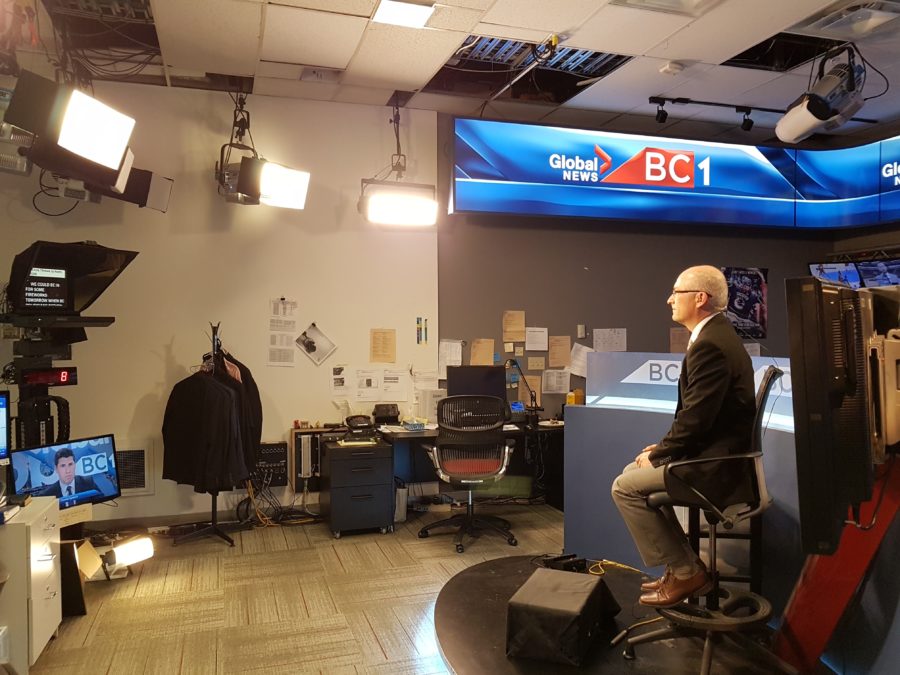 The BC Care Providers Association (BCCPA) recently released a major report including 30 recommendations regarding how to strengthen seniors care in BC. It called upon the government to address four key pillars through the immediate investment of up to $337M per year over the next five years.
The campaign titled #CareCanBeThere has triggered significant public support and media attention. In less than three weeks, over 150,000 people have already watched a video the BCCPA released in support of making new investments in seniors care.
"Seniors living in or receiving care at home helped build the strong economy our younger generations are now benefiting from today," says Fontaine. "They deserve to know that when they get older, the care will be there for them when they need it."
The BCCPA report also highlighted the struggle facing the 'sandwich generation' who are responsible for caring for both their kids and elderly parents. According to Statistics Canada, three out of ten British Columbians fall into this category.
"The 'sandwich generation' also clearly understand that when government makes investments in seniors care, they're also supporting their families and the economy as well," says Fontaine. "We'll be watching the budget very closely next week to see if the government is prepared to provide further support in this area."
In a written statement released after the Throne Speech NDP Leader John Horgan was critical of the government for not referencing increased access to seniors care.
A recent Insights West poll conducted on behalf of the BCCPA indicated that a significant majority (58%) of British Columbians would be impacted by a party putting forward a comprehensive plan to address our aging population.
To read an entire copy of the BC Throne Speech please click here.