We're on the Move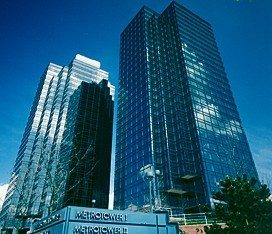 In closing, I want to inform you that the BCCPA is on the move – literally. We will be vacating our current Vancouver office on Broadway at the end of July and are in the final stages of negotiating a move to Metrotown – the geographical center of the lower mainland. This is being done in part to be more centrally located for our members and board of directors.
We are negotiating a lease which will provide enough space to accommodate both BCCPA and SafeCare BC staff into the foreseeable future. We are working to secure free parking for members and unlimited access to a complimentary boardroom that can accommodate up to 50 people. This will provide for both organizations to cost-effectively undertake onsite workshops and training sessions – something you can read more about in another section of this report.
Our goal is to limit any disruption of services during the transition in August. We are hopeful that with the used of modern technology, we'll be able to do just that.
I trust you will enjoy this latest edition of the CEO Member Report and please feel free to contact either myself, or any of the BCCPA staff if you have an issue of concern.