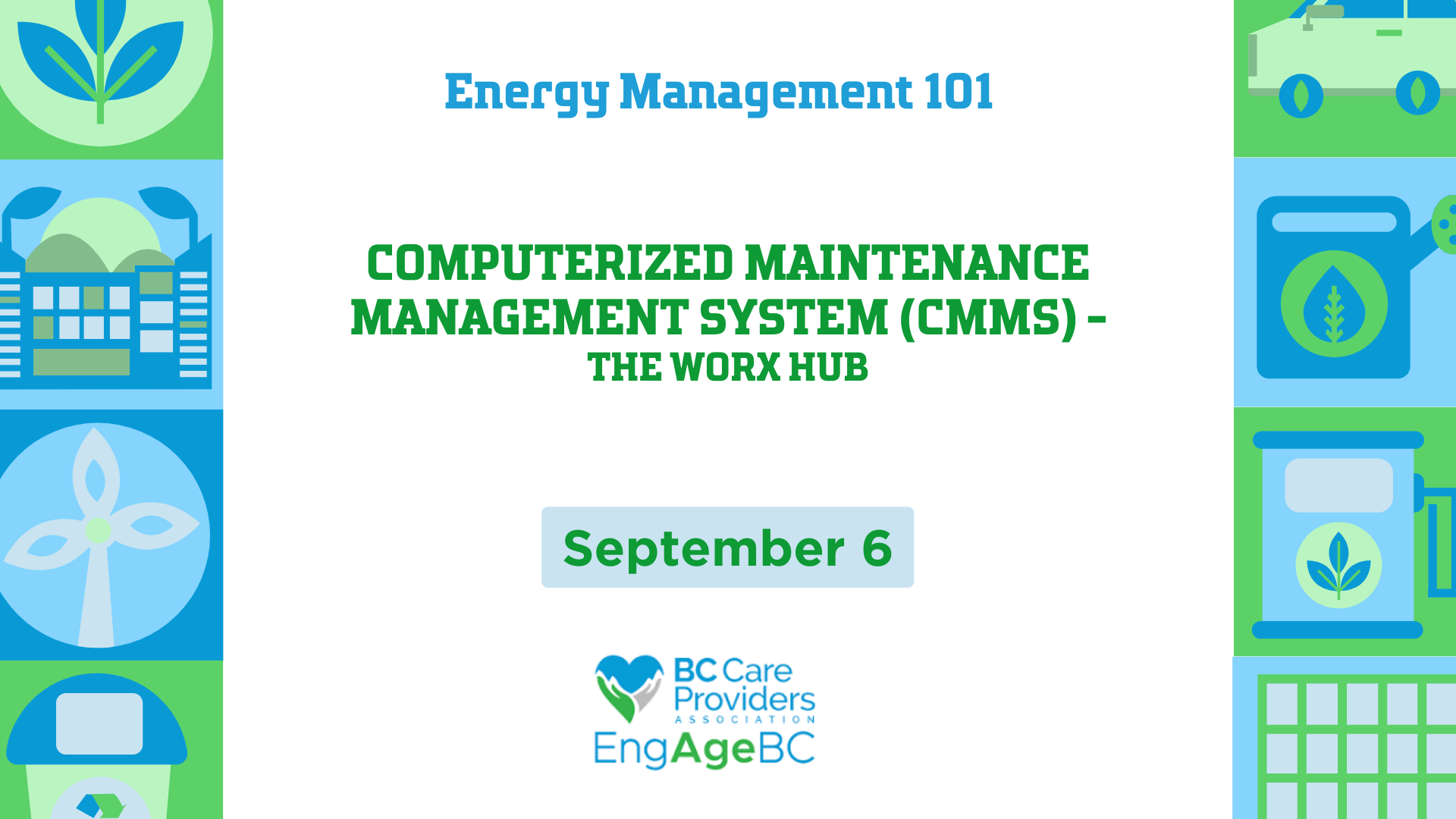 Energy Management 101: Computerized Maintenance Management System
How does a senior living community go from paperwork orders to a digital, mobile system that helps them complete most work requests in two days — and improve their perception across the organization? The WorxHub is a modern, all-in-one maintenance solution that enables hospitals and senior living communities to streamline and master their home's assets and operations.
Join to learn from the team of Siemens (Brightly) about the working, benefits, Case Study and Demo to use the WorxHub application.
Also, Brightly is offering discounts for the BCCPA members.
Click here to register.