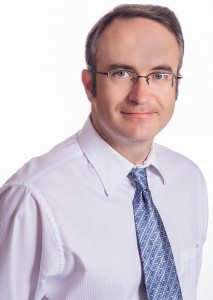 The BC Care Providers Association policy team conducts leading edge research and produces high profile seniors reports tackling the key issues facing the continuing care sector in B.C.
Since 2014, the influential BCCPA policy department has produced a number of highly-regarded papers, including the two-part Sustainability and Innovation: Exploring Options for Improving BC's Continuing Care Sector from May 2016 and Quality-Innovation-Collaboration: Strengthening Seniors Care Delivery in BC from July 2015.
The BCCPA policy department has also produced a large number of opinion pieces, some of which have been featured in local media outlets.
The BC Care Providers Association produces a number of public documents that both front-line workers and family members can use, in addition to policy papers to drive innovation in the continuing care sector. We hope these resource materials can help provide answers to the many questions you may have about the continuing care sector in B.C.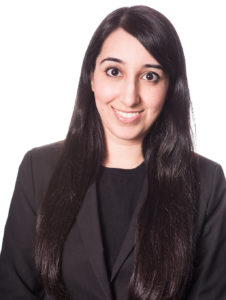 Recent BCCPA Publications
Sustainability and Innovation: Exploring Options for Improving BC's Continuing Care Sector
Other Archived Publications