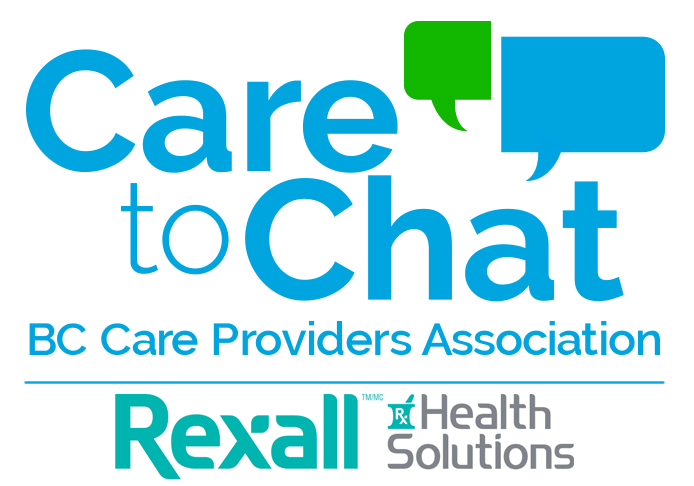 We want to hear from you! Help us choose the next Care to Chat topic by ranking the following topics on Member 365.
1. Senior Isolation
This theme would explore negative health and other effects seniors isolation can have including increased levels of depression and chronic disease, and look at ways to address this issue including increased social activities, adult day programs and use of technology.
2. Quality of Life vs. Quality of Care
While quality of care is often a focal area, less attention is paid to improving quality of life for seniors. This topic would look at ways providers can improve quality of life for seniors such as increasing access to life enhancing therapies or nutritious food.
3. Aging and Technology
This theme would explore the use of technology in seniors care including under-utilization and over use in caring for seniors (i.e. diagnostics) as well as how various technologies could support the shift of resources from acute to community.
4. Baby Boomers and Seniors Care
This topic would explore how the aging population particularly baby boomers are getting older and using up resources, pushing demand for services and increasing expectations.  Likewise, it would discuss how baby boomers are placing pressures on health system and how the sector needs to adapt.
Only BCCPA members can vote for the next topic.
Thank you to our Care to Chat sponsors. 
Title 

Gold

Silver