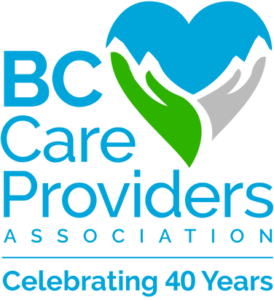 Care Can Be There
Are you like three-in-ten British Columbians, and trying to balance the needs of your family and aging parents? Those in the "Sandwich Generation" are increasingly concerned that the care will not be there for them.
There is a plan that can change this.
BC Care Providers Association have produced a Made-in-BC roadmap for strengthening and innovating care for seniors. In the plan linked on this page we have 30 recommendations, grouped under four pillars.
Investing in People
Investing in Infrastructure
Investing in Quality of Life for seniors
Investing in Innovation
We encourage you to read our plan, and share it with friends and family you know who want the care to be there for them.
See the news release here. To read the full 180-page supporting document click here.
© 2017 BC Care Providers Association