Michael Neumann returns to BCCPA's board of directors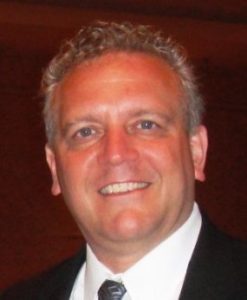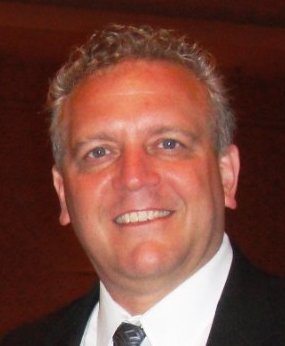 BC Care Providers Association is pleased to announce the re-appointment of Michael Neumann to its board of directors. Michael is Regional Director of Operations for Retirement Concepts, and he brings experience as a senior-level business executive with a diverse background in some of Canada's most successful brands. Neumann is also the Chair of the SafeCare BC Governance Committee and was first elected to their board two and a half years ago.
"I would like to welcome Michael back to our board, and look forward to benefiting from his business experience and insights," says BCCPA board chair Karen Baillie.
Michael has expert-level experience in purchasing, sales, company management, operations, franchising and a proven track record of financial success.
The BCCPA also wants to extend its gratitude and best wishes to Henry Lu, also of Retirement Concepts, who recently stepped down from the board.
If you are a member of the BCCPA and are interested in volunteering on our Board of Directors or any of our committees, contact Lily Nguyen at lily@bccare.ca.