Affinity Program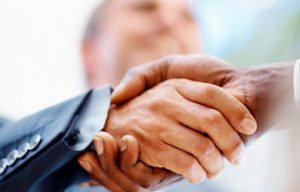 Work continues on the possible development of a new BCCPA Affinity Program. The program would allow members to receive special discounted pricing and rebates on a range of goods and services.
A special presentation was made to the Board of Directors in September regarding the cost-benefits of establishing an Affinity Program. Additional research and consultations are underway and we should be in a position to report back more to our members early in 2015.
If you have any questions/concerns regarding this initiative, don't hesitate to contact me directly.